NEWS / EVENTS
RECENT EVENTS:
JANUARY, 2020
A new edition of Paris Was Ours is here!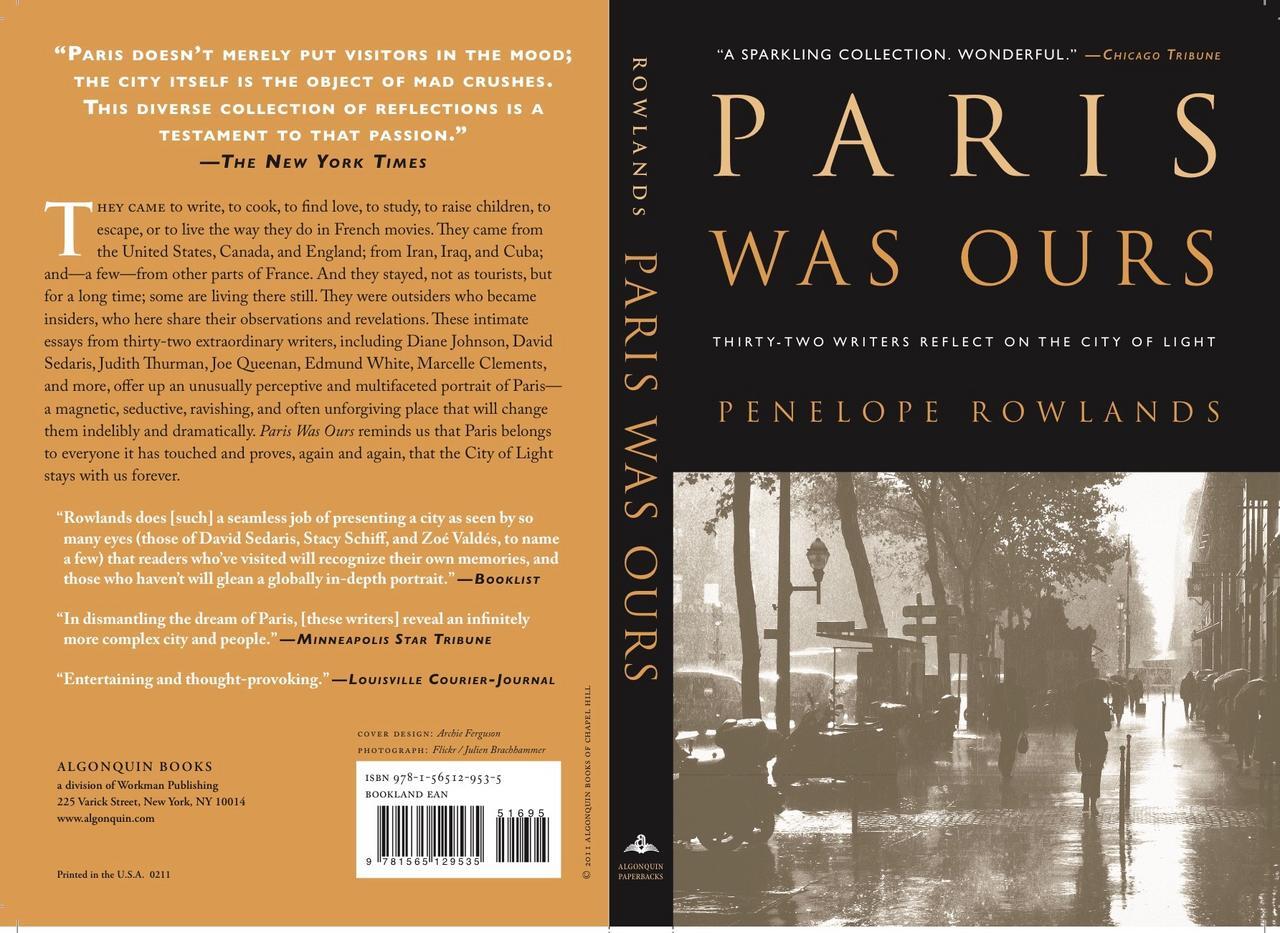 I'm delighted to report that the EIGHTH printing of my anthology is now in stores.
This new edition features the same beautiful cover, while also including quotes -- on the book's cover and in its first pages -- from some of the wonderful reviews it has received since it was first published.
Thank you so much dear PWO fans for your support over the years! It's entirely due to you that this collection has become a perennial...